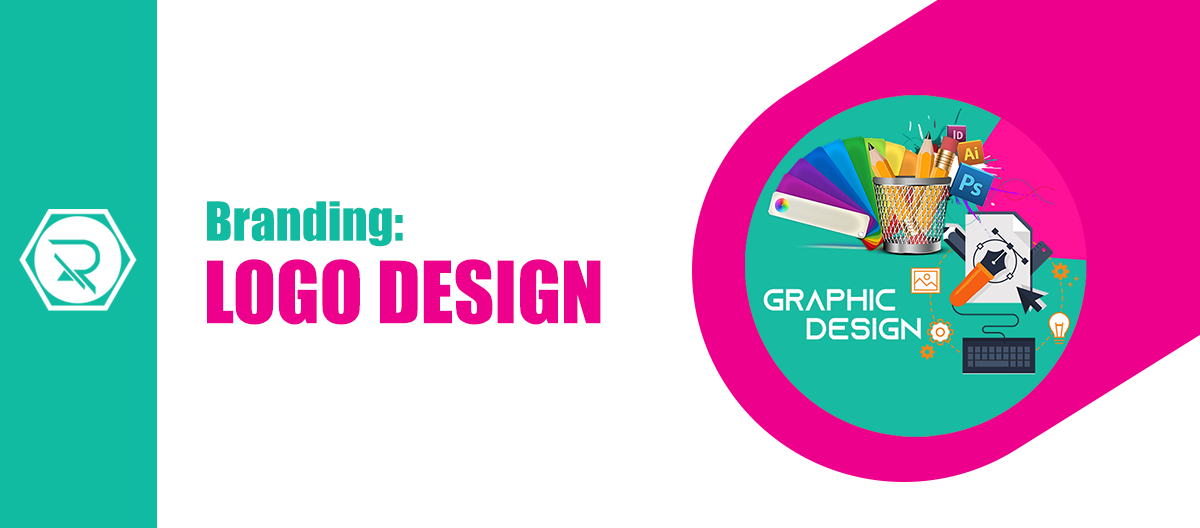 A logo is much more than just a symbol of your brand. A logo is the cornerstone of your brand which helps customers identify you, your products or services, and your business values. It differentiates your business from others.
A logo is a unique, memorable company logo design works as an effective brand-building tool. That's where our logo design services ensure to turn your ideas into a perfect logo.
Your company logo isn't just a tiny artwork! In fact, it's more than that. Your logo is the face of your brand that communicates on its behalf and helps build a strong brand identity. Having a personalized logo allows you to use it on your various brand materials and promotion channels as well. You can use it on labels, websites, letterheads, business cards, social media, and packaging. Doing so will give your business the needed exposure.
Remember, branding is everything you need to grow your business. And a unique and minimal logo for your business makes it stronger! A perfect logo design tells everyone what your business is all about, and what your values are, in a single glance.
We offers affordable high quality custom logo design services.
Design your logo today and start your journey as a brand that will go a long way!
Examples of Our Logo Designs :