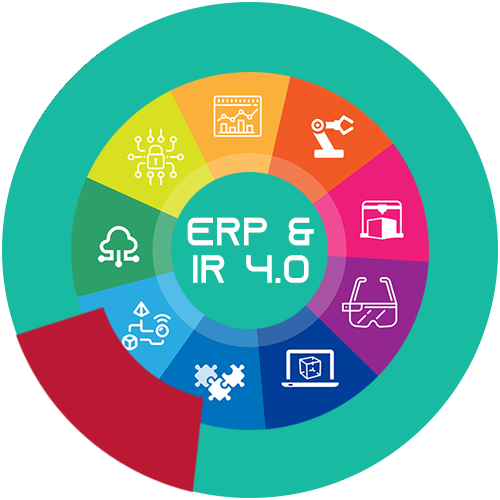 IR 4.0 FORWARD
INDUSTRIAL Revolution (IR) 4.0 is characterized by advances in technologies such as artificial intelligence (AI), augmented/virtual reality, big data and analytics, and the Internet of Things.
These technology advancements, when adapted in the workplace, are enabling new ways to execute work, bringing new opportunities for value creation to businesses and organizations — paving the way for the formation of digital ecosystems and collaborations as well as engagement with consumers at a greater scale.
MATCHING GRANT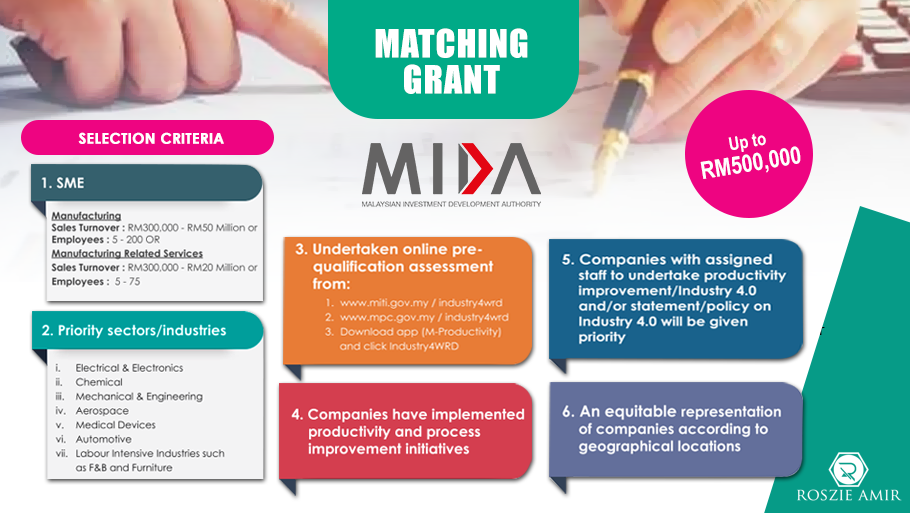 ERP SYSTEM
In any industry, some of the demands managers face is to be cost effective. In addition to that, they are also faced with challenges such as to analyze costs and profits on a product or consumer basis, to be flexible to face ever altering business requirements, and to be informed of management decision making processes and changes in ways of doing business.
However, some of the challenges holding managers back include the difficulty in attaining accurate information, lack of applications that mimic existing business practices and bad interfaces. When some challengers are holding a manager back, that is where Enterprise Resource Planning (ERP) comes into play.
Enterprise Resource Planning (ERP) refers to a type of software that organizations use to manage day-to-day business activities such as accounting, procurement, project management, risk management and compliance, and supply chain operations. A complete ERP suite also includes enterprise performance management, software that helps plan, budget, predict, and report on an organization's financial results.
ERP systems tie together a multitude of business processes and enable the flow of data between them. By collecting an organization's shared transactional data from multiple sources, ERP systems eliminate data duplication and provide data integrity with a single source of truth.
Today, ERP systems are critical for managing thousands of businesses of all sizes and in all industries. To these companies, ERP is as indispensable as the electricity that keeps the lights on.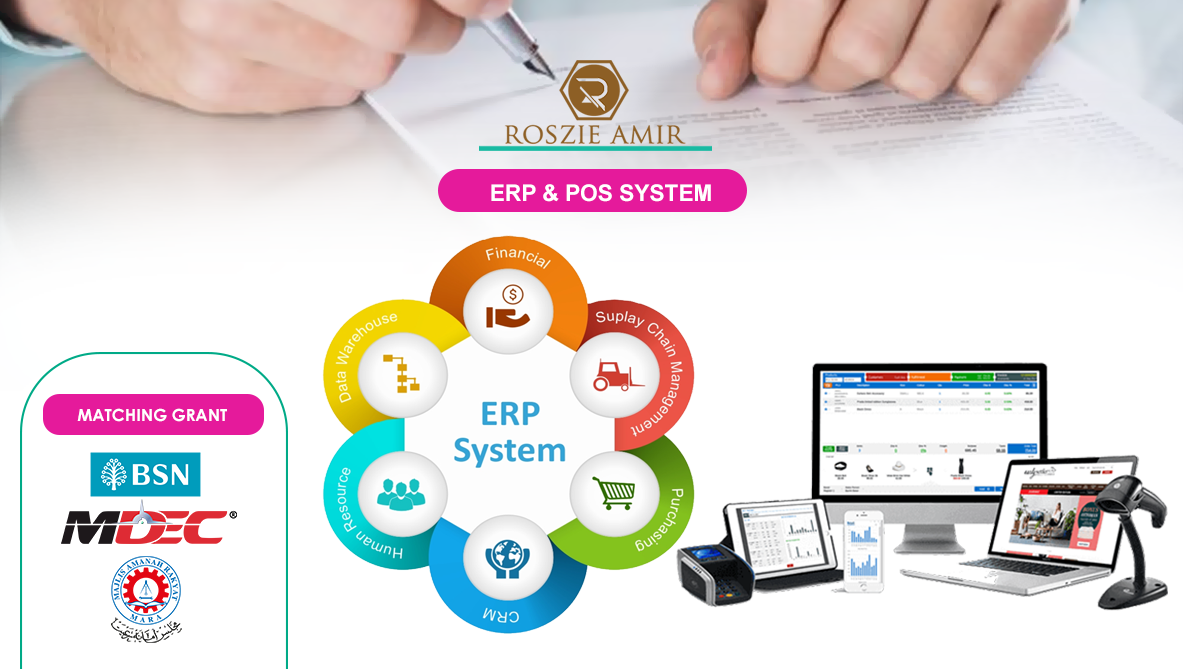 MATCHING GRANT