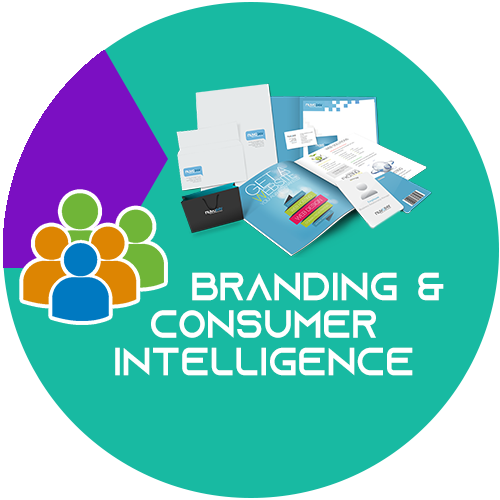 Branding is the process of creating a strong, positive perception of a company, its products or services in the customer's mind by combining such elements as logo, design, mission statement, and a consistent theme throughout all marketing communications.
For better marketing decision making, Customer Intelligence - it's the collection and interpretation of information about customers through quantitative methods (like data and analytics), and qualitative methods (such as customer surveys and focus groups).
Leverage Consumer Intelligence to design your branding and marketing strategy. An accurate branding and marketing strategy will increase your chance of success in pushing your products & services. We enable you to understand consumers and customers - from Strategy to Tactical.
Get Insights to be ahead of your competitors, increase sales and reduce cost of acquisition.
We guide you through this journey of using data for your branding and marketing strategy.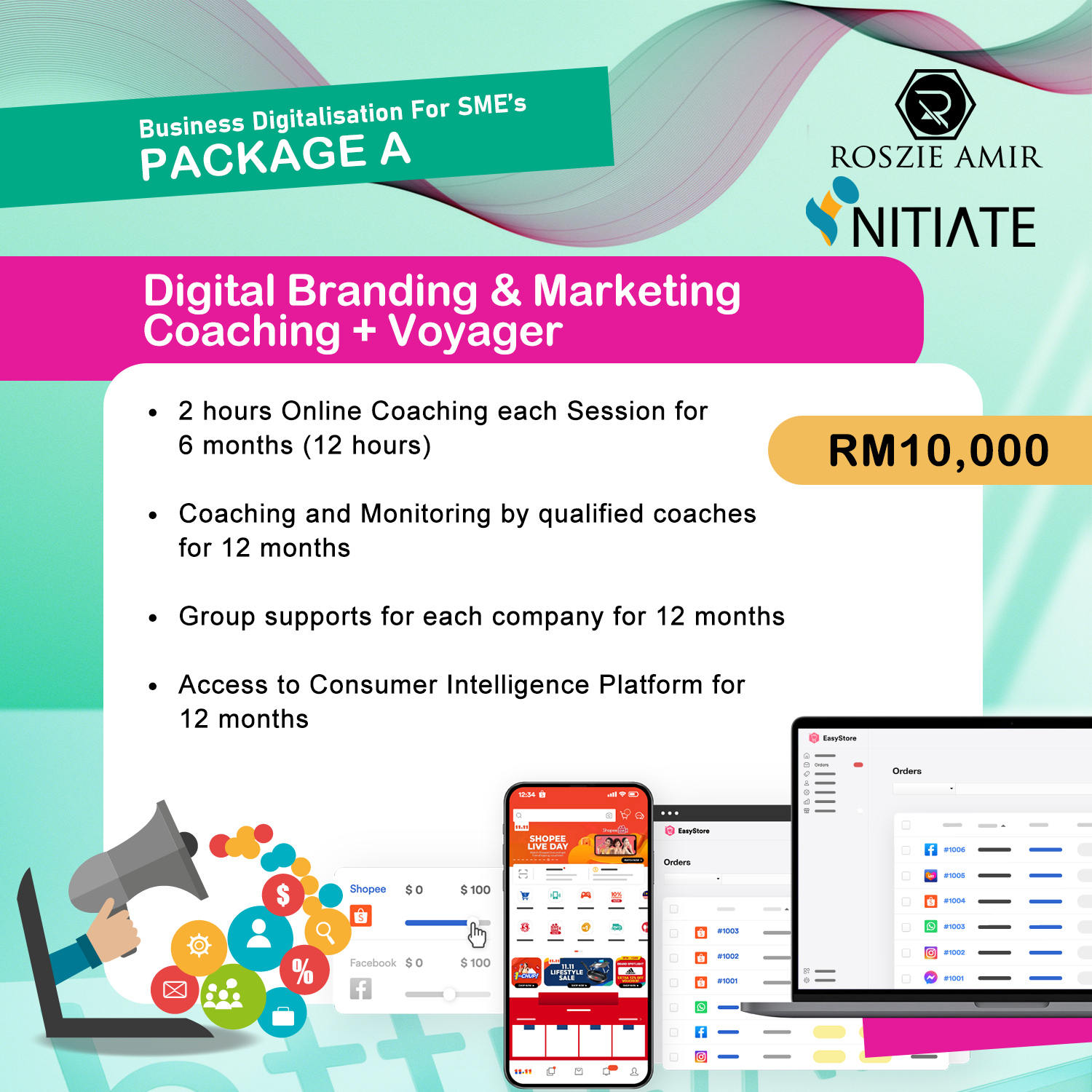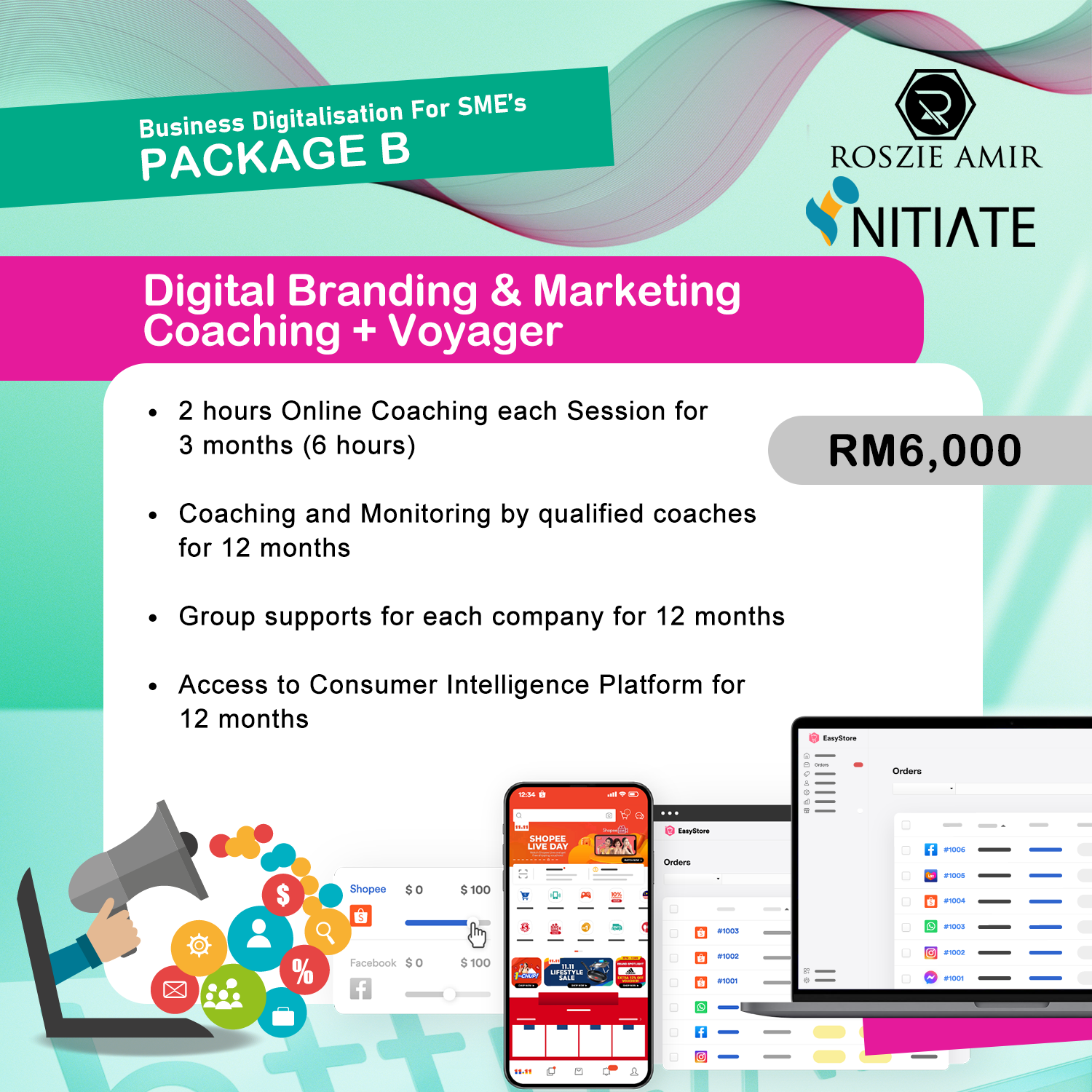 MATCHING GRANT