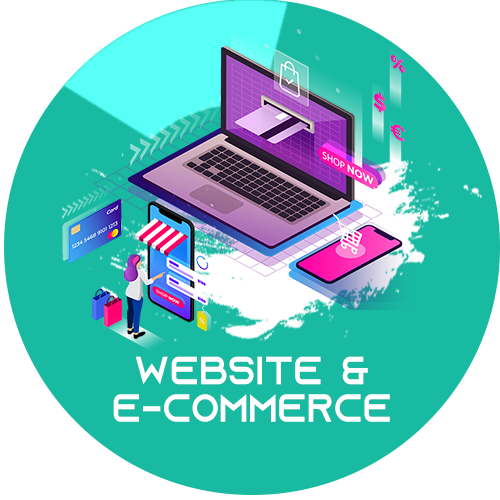 Our digital team will helps entrepreneurs to develop their own E-Commerce platforms by helping them to do the initial setup by upload products and necessary information to the website.

By having own E-Commerce platform, it will be the easiest way for entrepreneurs to manage their online business from various online platforms and marketplace, such as Lazada, Shopee, Whatsapp, Instagram, Facebook etc. only from their own website by using Omni Channel. You can manage your inventory, sales, view your report only from your website.

Not only that, by having E-Commerce platform entrepreneurs can also analyze their customers easier and more effective using Big Data and Consumer Intelligence
Our team have the expertise that will guide entrepreneurs to manage their own ecommerce platforms efficiently and economically.

How we assist you?
To set up your online E-commerce Store
To integrate POS System and Inventory with up to 13 Sales Channel depending on the package you choose
To design Slide Banner
To give support system up to 12 months
MATCHING GRANT