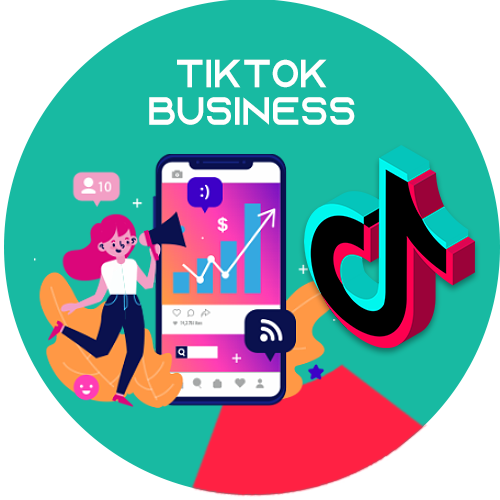 TikTok is massively popular and only garnering more users and viewers every day. Videos that are posted on TikTok permeate into popular culture and help launch careers for creators.
Tiktok sees an increase in the number of users every year. It is estimated that TikTok will cater to a total of 1.5 billion users by 2023 end.
Therefore, growing your business on TikTok is not an option; it's a necessity.
If you aren't already on TikTok, this is the best time for you to hop on board. Make use of the benefits of TikTok for Business to grow your reach and attract potential customers.
Using TikTok for small businesses is the best bet to grow your online presence and gain more views and engagement by creating creative videos.
So, if you're looking to build your brand or your business, it's a no-brainer that you should be using the platform. But if you have absolutely no idea where to start, don't worry. We've got you covered.