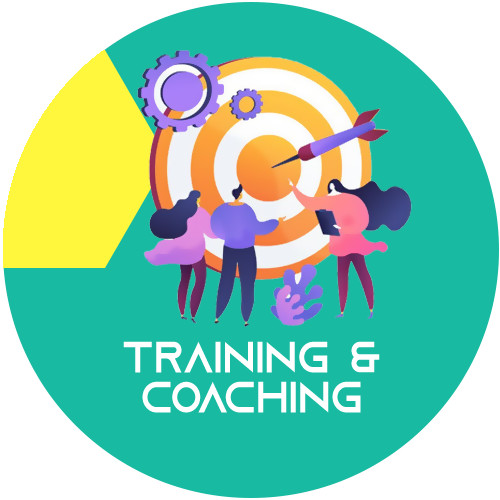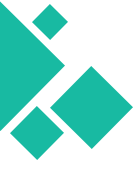 We aim to provide clients the road map in achieving performance excellence, improve productivity, reduce cost and increase profit to the organizations. We offers multiple Training Programs for both Corporate and government agencies through training coaching or business collaboration.
We provide a training platform for our client to increase productivity, motivation and create an opportunity to learn new skills and knowledge.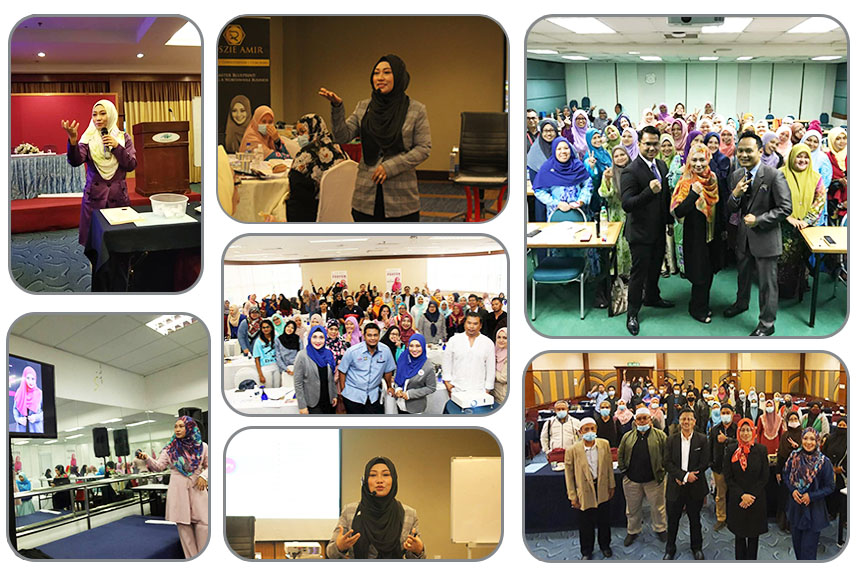 · Branding Management
· Strategic Planning
· Marketing Strategy in 21st

Century
· Business Model Canvas and

Business Plan
· Customer Service Relationship
· Corporate Business Communication
· Digital Marketing
· Business Protocol and Ethics
· Blue Ocean Strategy Blueprint
· Multi & Omni Channel

Marketing
· Business Digitalization (ERP System/
IR 4.0 Industry Forward)
· Retail Management
· Supply Chain Management
· Leadership

· Sales Mastery
· Business Development
· Global Strategic Alliance
· High Stakes Negotiation
· Organizational Restructuring
· Advertising & Promotion
· Market Intelligence Study
· Relationship Management
· Production Planning
· Partnership & JV
· Investment Feasibility Study Project Management
· Grooming
· Personal Branding
· Dining Ethics
· Corporate Protocol

· Digital Marketing
(Beginner/ Medium/ Advance
· Talent Management
*Notes: The list of courses will be updated from time to time.
Trainer & Mentor
| | | |
| --- | --- | --- |
| | | Industry Trainer |
| | | |