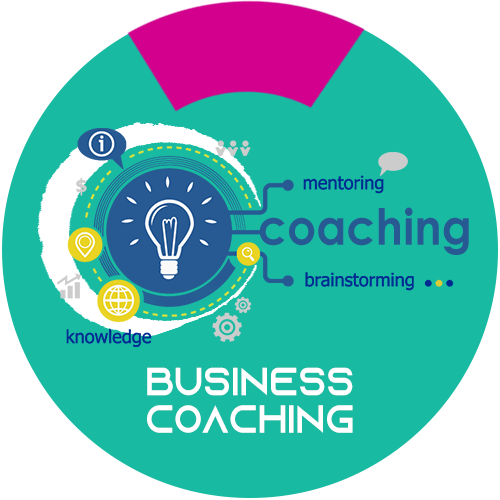 Business Coaching is a bespoke one to one programme aimed specifically at accelerating the success of the individual (and business) engaging in the process. Your Coach supports you and encourages you to deliver higher performance.
Business Coaching can help you, the Managing Director, Business Owner or Senior Executive, set better goals, reach your goals faster, make better decisions and improve your relationships.
Business Coaching is about the future: discovering your potential and achieving it – fast. As we know, from doing it with hundreds of our clients for many years!
Our Mission:
Provide business knowledge in a structured manner to entrepreneurs based on experience and knowledge.
Connecting entrepreneurs with industry experts, agencies and financial institutions
Encourage technology adoption and digitalization to entrepreneurs to enhance business performance
To produce leaders who successfully lead and towards business sustainability
Help entrepreneurs to grow their business, increase productivity, and increase profits by 30%
MATCHING GRANT