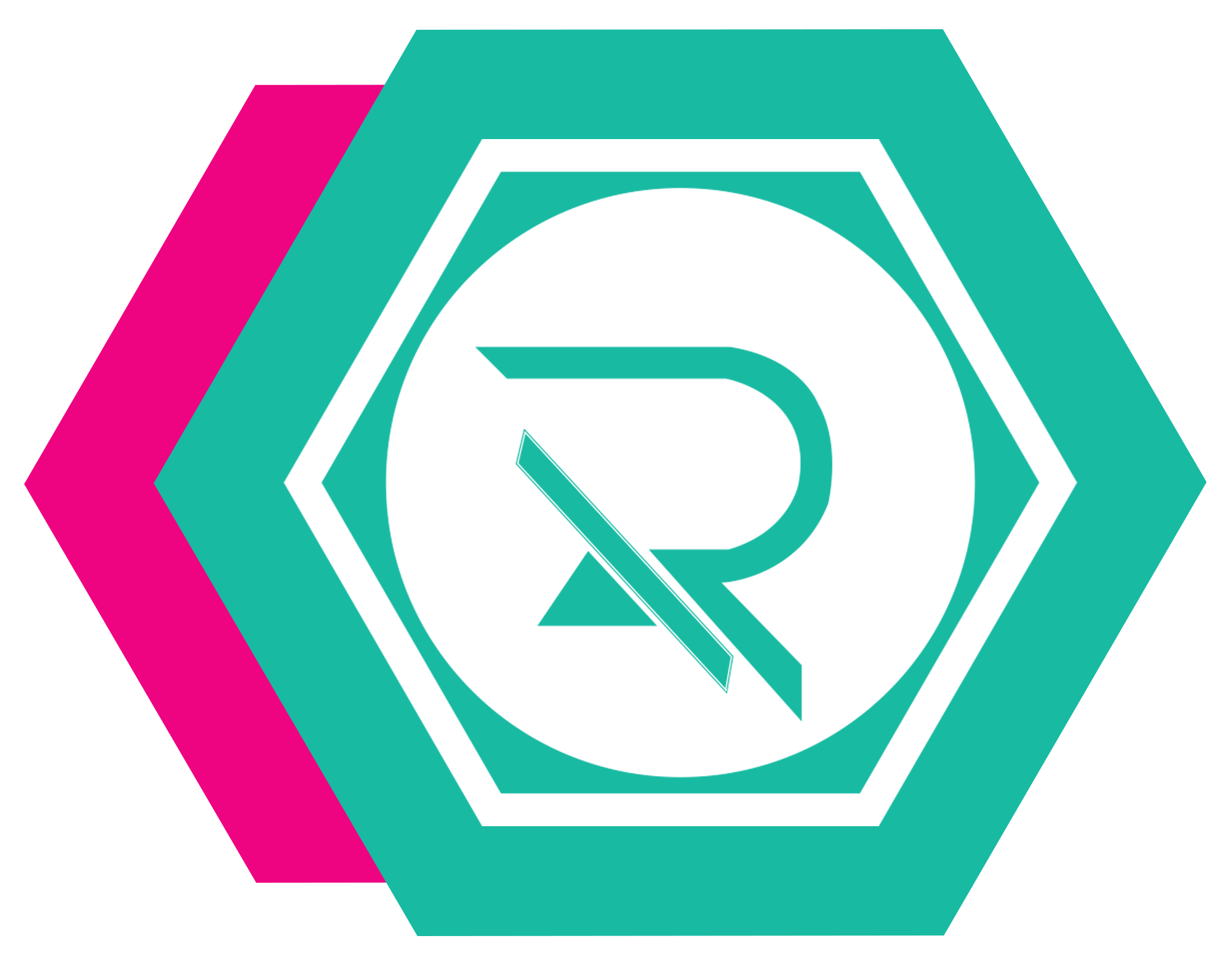 ENTREPRENEUR | INDUSTRIAL BUSINESS COACH
MARKETING & BRANDING EXPERT | BUSINESS STRATEGIST | CERTIFIED HRDF TRAINER
"Be the Best Version of You"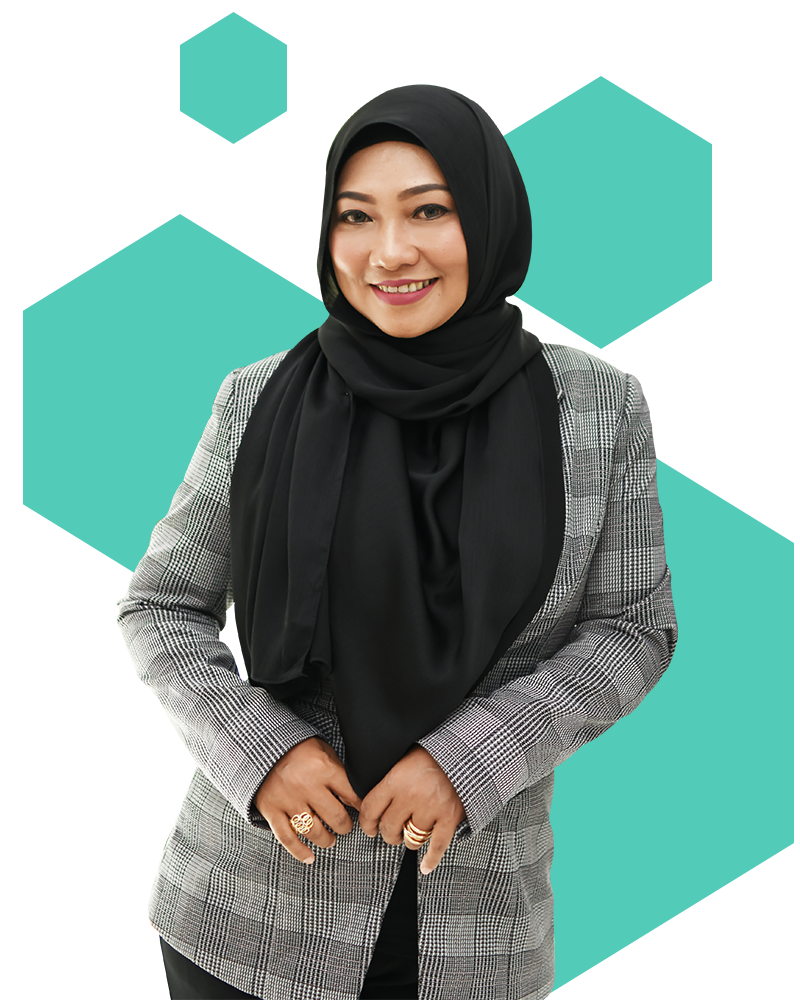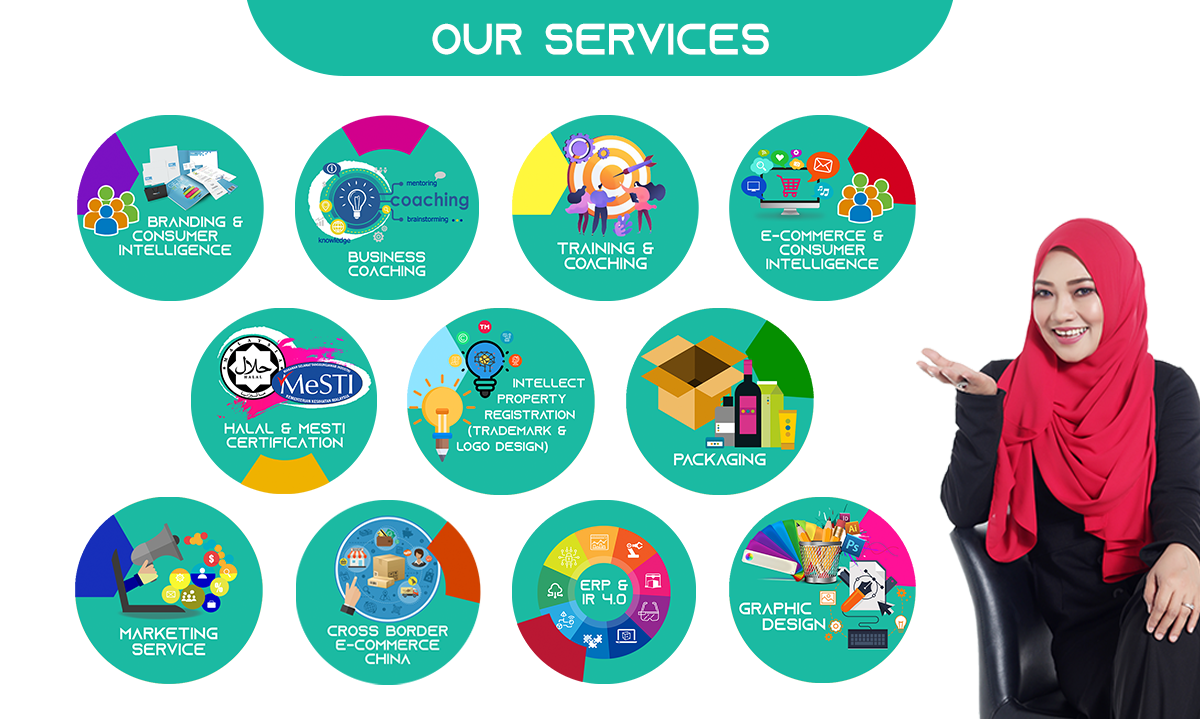 We Offering You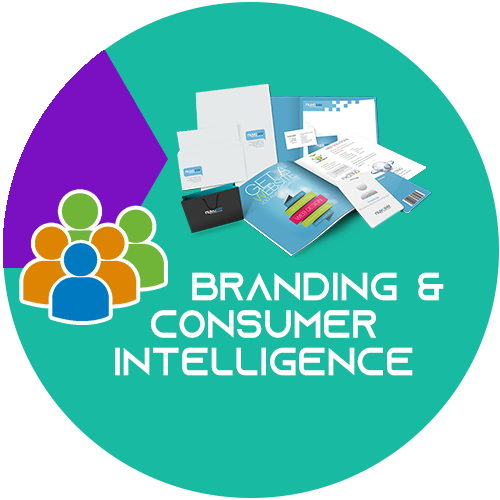 Branding is the process of creating a strong, positive perception of a company, its products or services in the customer's mind by combining such elements as logo, design, mission statement, and a consistent theme throughout all marketing communications.
For better marketing decision making, Customer Intelligence - it's the collection and interpretation of information about customers through quantitative methods (like data and analytics), and qualitative methods (such as customer surveys and focus groups).
We enable you to understand consumers and customers- from Strategy to Tactical.
Get Insights to be ahead of your competitors, increase sales and reduce cost of acquisition.
More info click HERE
---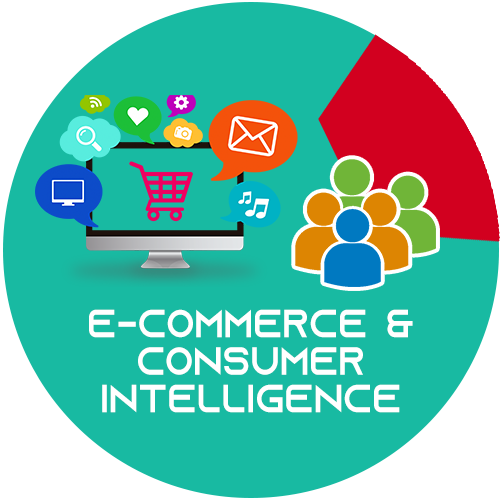 Our Digital Expert Team will helps entrepreneurs to develop their own E-Commerce platforms by helping them to do the initial setup by upload products and necessary information to the website.
By having own E-Commerce platform, It will be the easiest way for entrepreneurs to manage their online business from various online platforms and marketplace, such as Lazada, Shopee, Whatsapp, Instagram, Facebook etc. only from their own website by using Omni Channel.
You can manage your inventory, sales, view your report only from your website.
Not only that, by having E-Commerce platform entrepreneurs can also analyze their customers easier and more effective using Big Data and Consumer Intelligence.
Our team have the expertise that will guide entrepreneurs to manage their own ecommerce platforms efficiently and economically.
More info click HERE

Packages Available
E-Commerce & Consumer Intelligence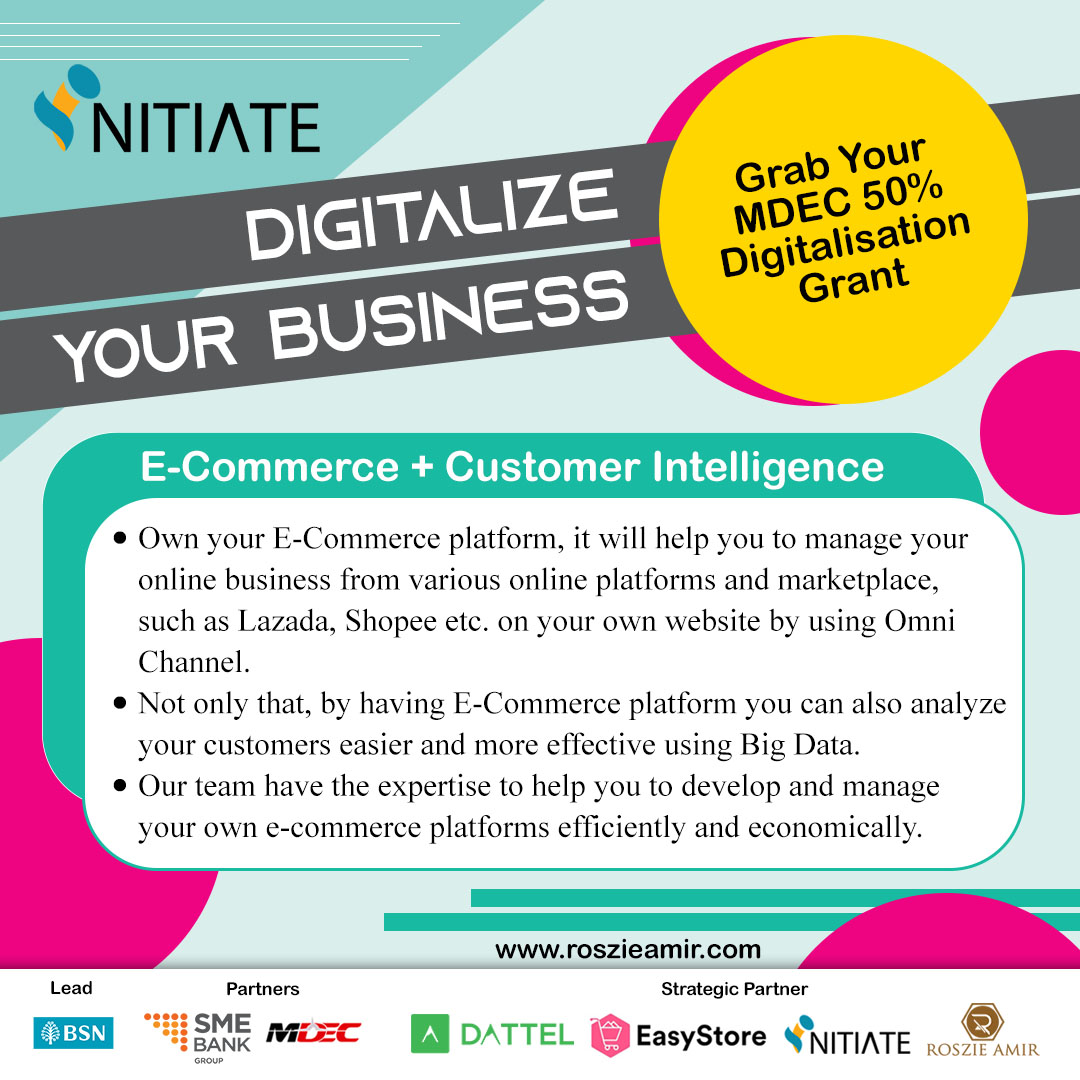 Click the package for more detail
Digital Branding & Consumer Intelligence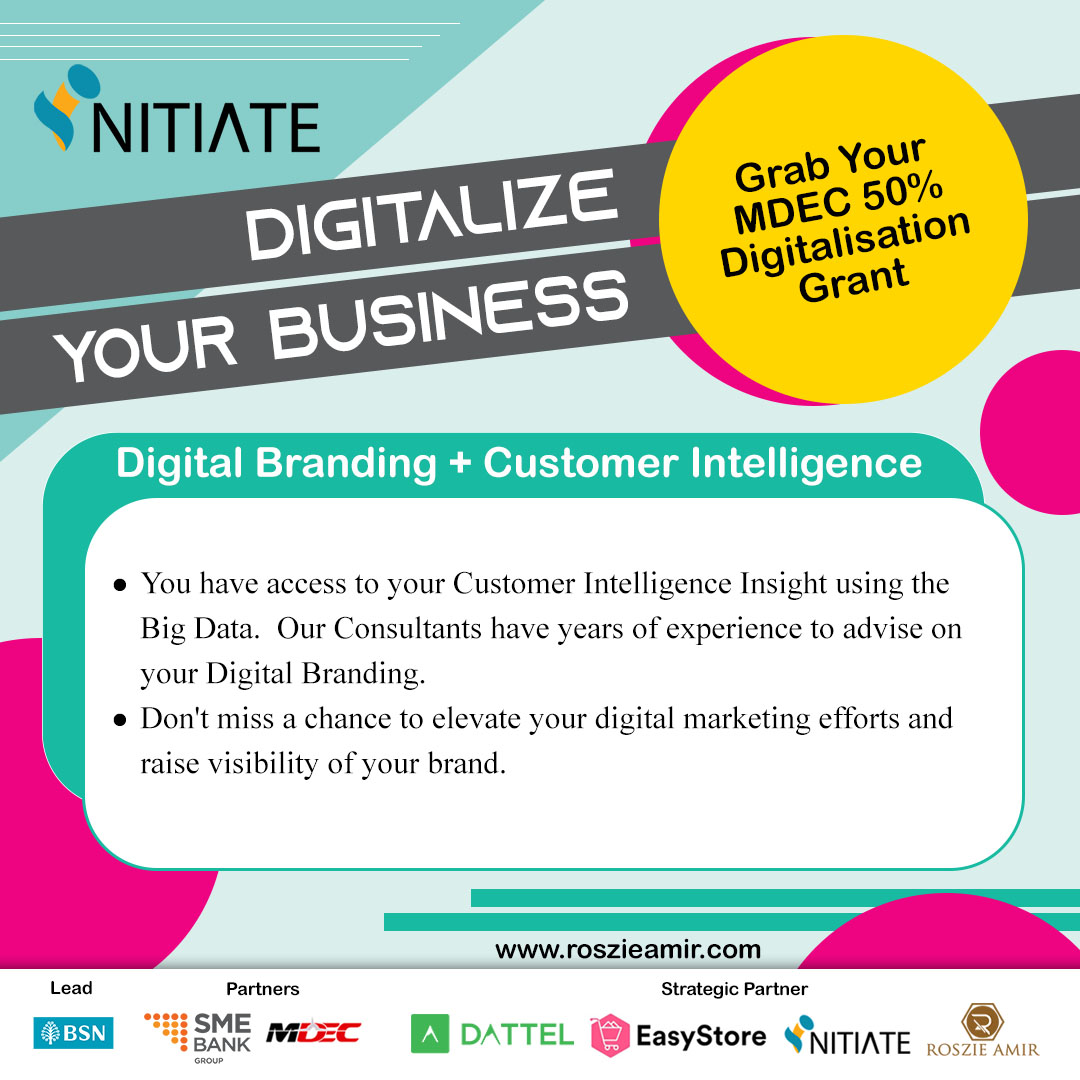 Click the package for more detail

Our Partners

---