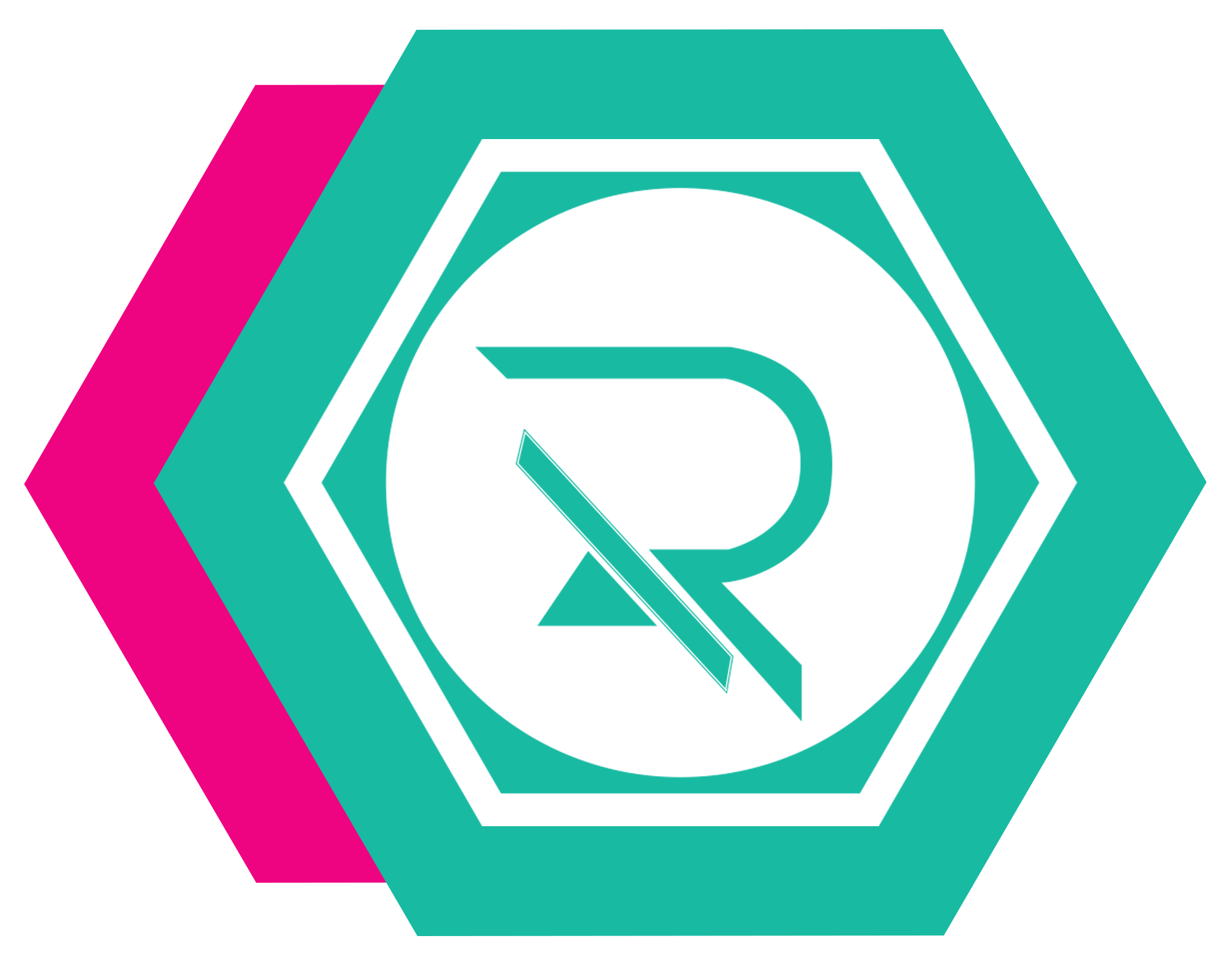 ENTREPRENEUR | INDUSTRIAL BUSINESS COACH
MARKETING & BRANDING EXPERT | BUSINESS STRATEGIST | CERTIFIED HRDF TRAINER
"Be the Best Version of You"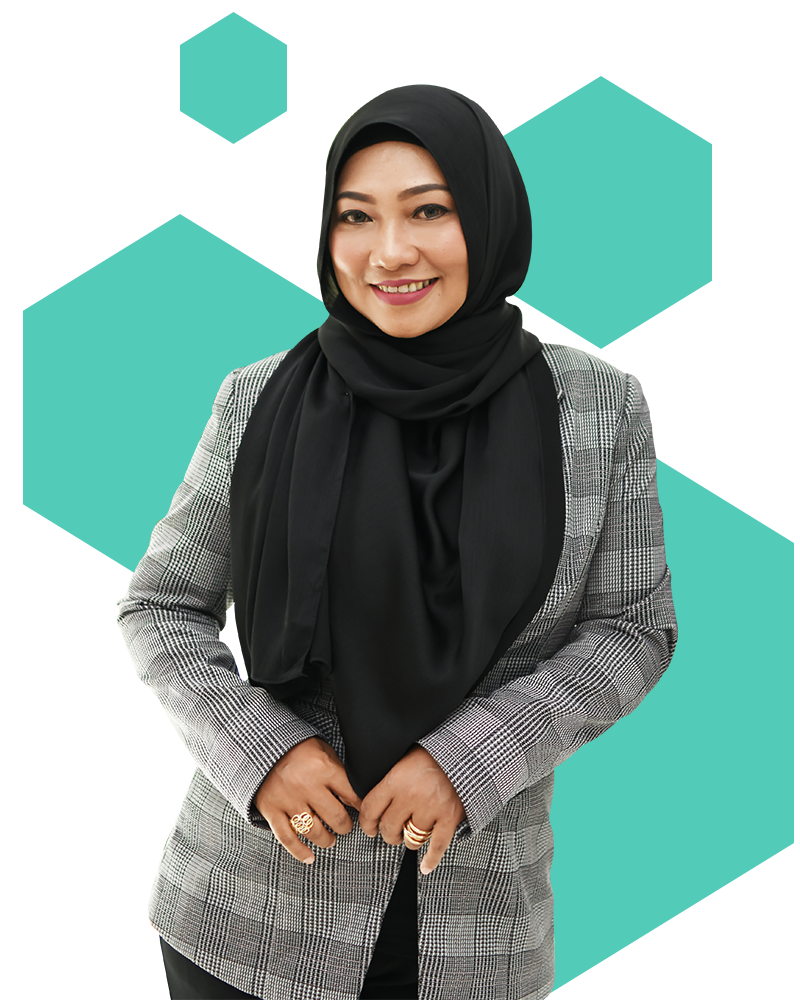 We Offering You
Brand Development
It's more than your logo and website. It is a strategic process of creating and distinguishing your company's image, products and services from your competitors. Development includes aligning your brand with your business objectives, communicating your brand to your target market and updating or strengthening your brand as necessary.
Brand development process will help you:
Establish a strong brand identity. We help you figure out "who" you are to ensure your manufacturing brand is consistent and engaging—so there is no "disconnect" between your brand promise and what your customers experience.
Create a powerful and distinctive brand. Express your brand through dynamic visual expression (logo, graphics, website) and brand narrative (positioning statement, messaging, content development).
Develop brand loyalty. Leverage your brand to attract customers, build loyal brand advocates, and increase sales.
More info click HERE
---
Our Digital Expert Team will helps entrepreneurs to develop their own E-Commerce platforms by helping them to do the initial setup by upload products and necessary information to the website.
By having own E-Commerce platform, It will be the easiest way for entrepreneurs to manage their online business from various online platforms and marketplace, such as Lazada, Shopee, Whatsapp, Instagram, Facebook etc. only from their own website by using Omni Channel.
You can manage your inventory, sales, view your report only from your website.
Our team have the expertise that will guide entrepreneurs to manage their own e-commerce platforms efficiently and economically.
More info click HERE

Packages Available
E-Commerce Web
Digital Branding

Our Partners
---