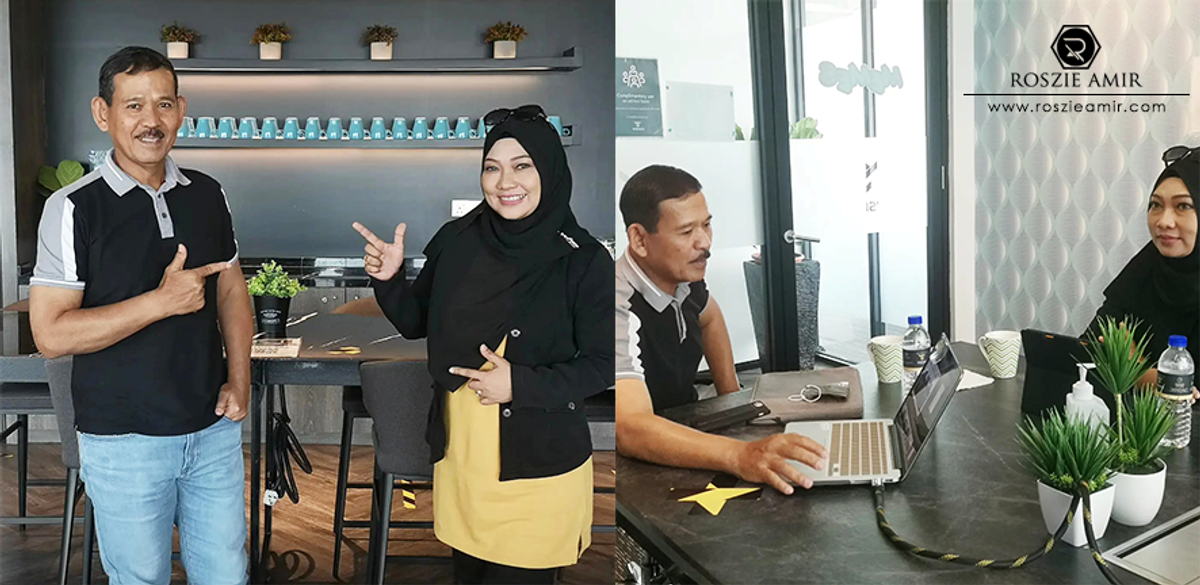 Bila seru dan mintak sungguh-sungguh Allah lorongkan. InsyaAllah. The matter of time... At right time to be exact.
Bertuah saya hari ni dapat bertemu secara 4 mata selama 3 jam dengan selebriti dan International Coach Dato' ND Lala. Banyak yang saya belajar. Banyak sangat soalan yang saya tanya. Bertalu- talu. Heheee...
Nak berjaya kena jumpa orang yang berjaya. Nak kaya duduk dengan orang kaya. Nak jadi baik duduk dengan orang baik.
Terima kasih sahabat yang telah menghubungkan kami. Terima kasih banyak Dato' sudi luangkan masa. Next action plan... Ku sangkakan 1 rupanya 3. Tak semua orang nampak sesuatu perkara dengan taksiran yang sama. Kita yang tentukan apa yang kita nak lihat. Bila gabung tenaga dan idea, impak pasti berbeza dan lebih padu.
Betul kan?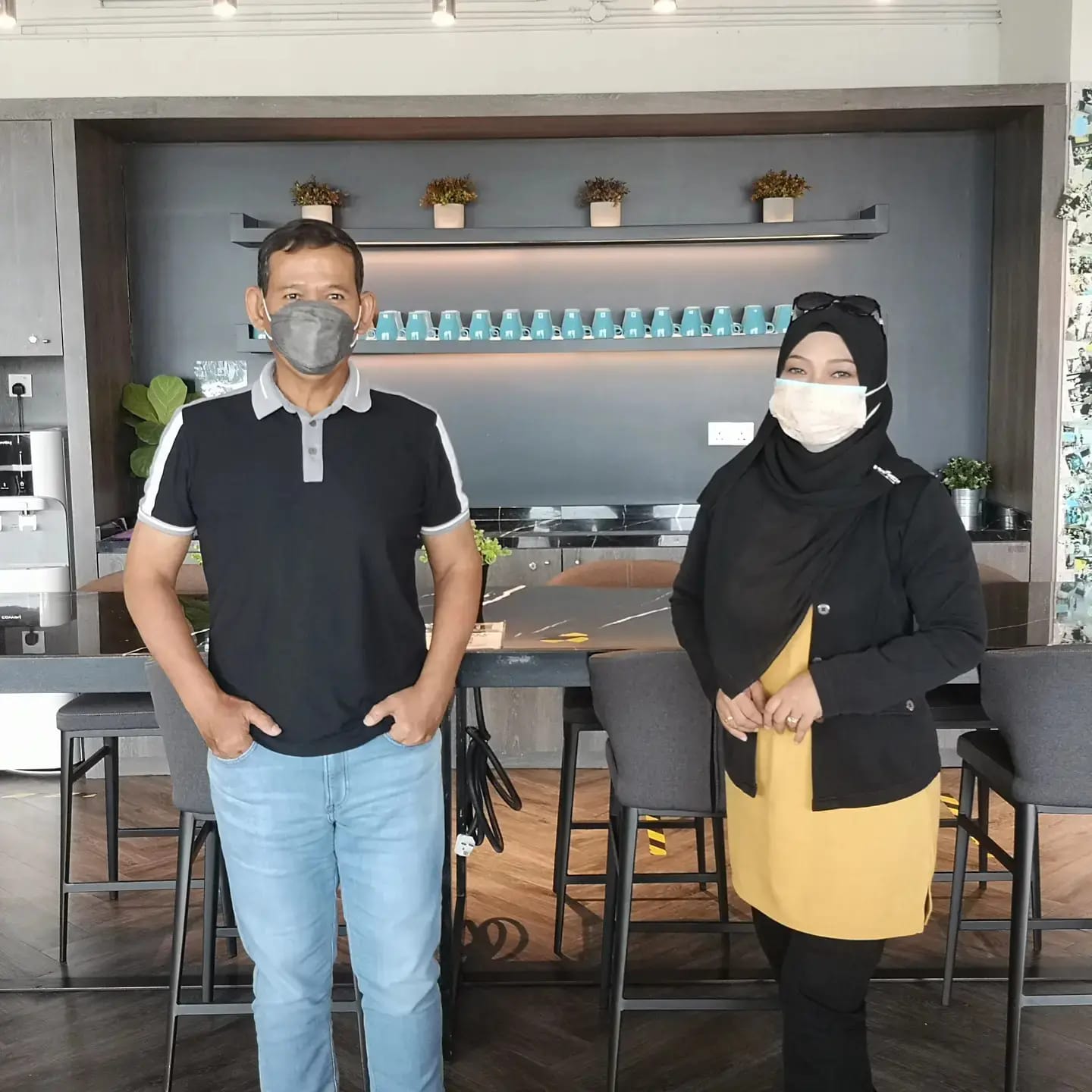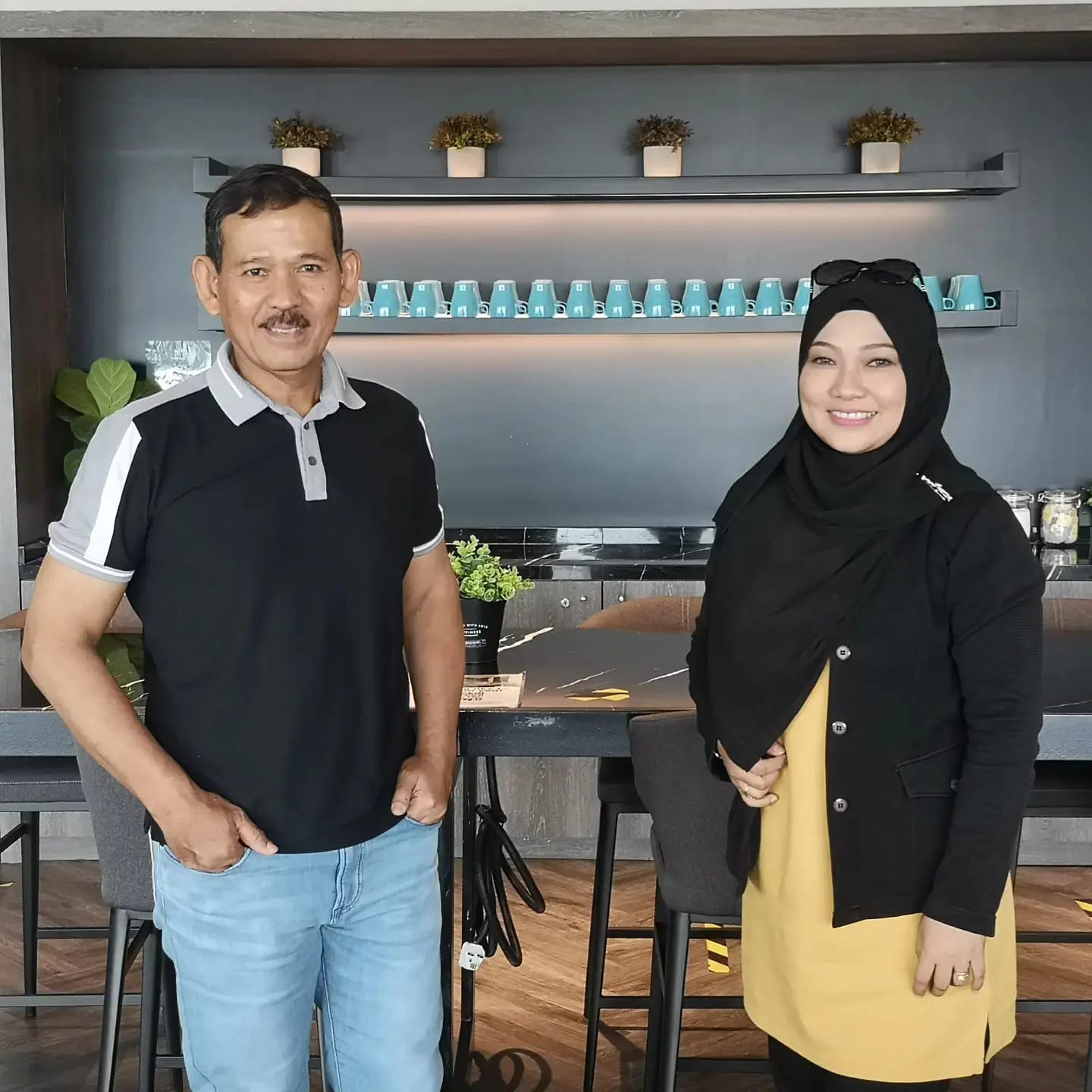 Lagi cerita boleh follow saya di Facebook ya